With garments engineered specifically for Athletes, OFS is changing the game.
Our Commitment to Fitness
Our artwork focused sportswear is not only appealing to the eye but created from high end fabrics that are used by some of the world's leading brands.
Using technical fabrics that feature temperature regulating properties, our kit is perfect for activity!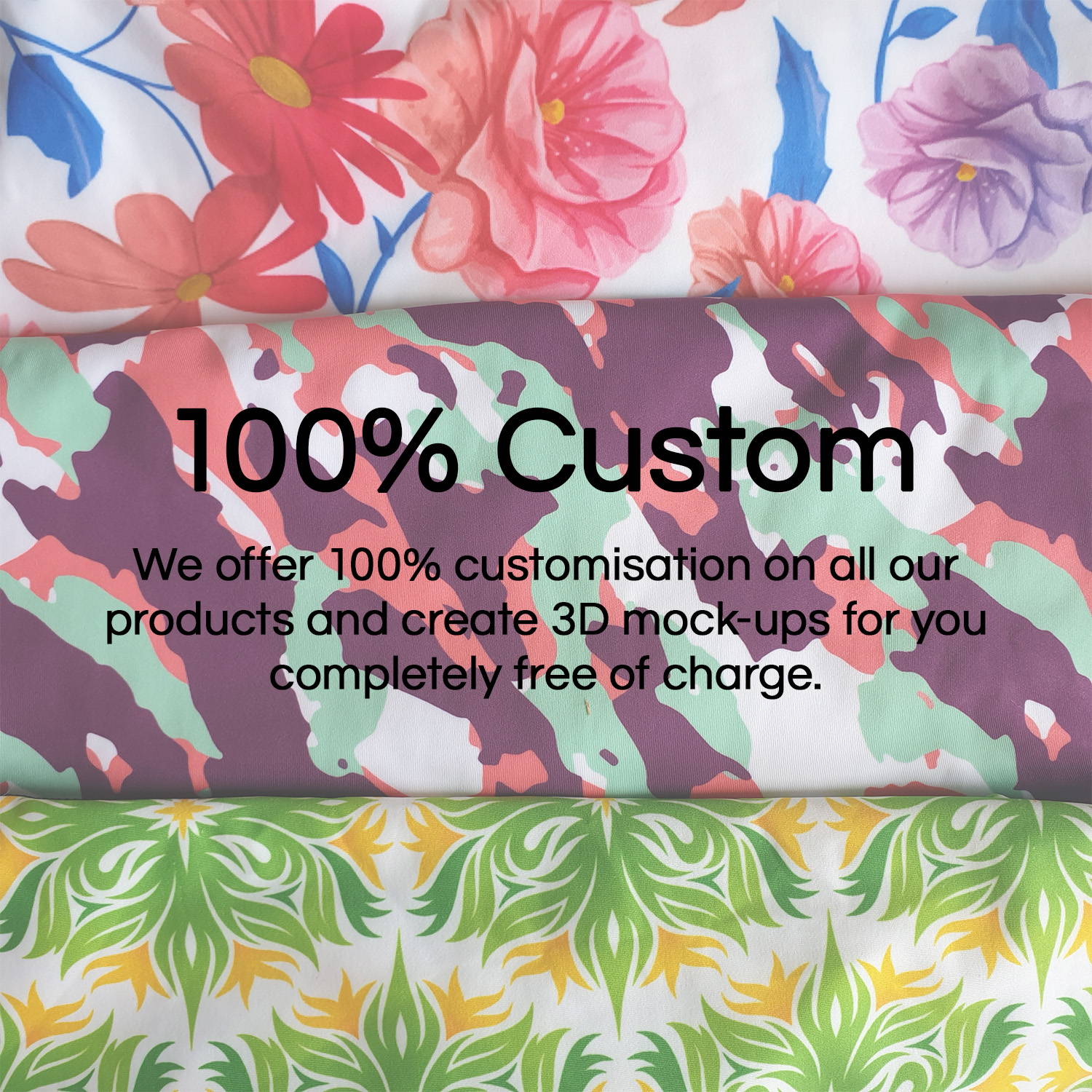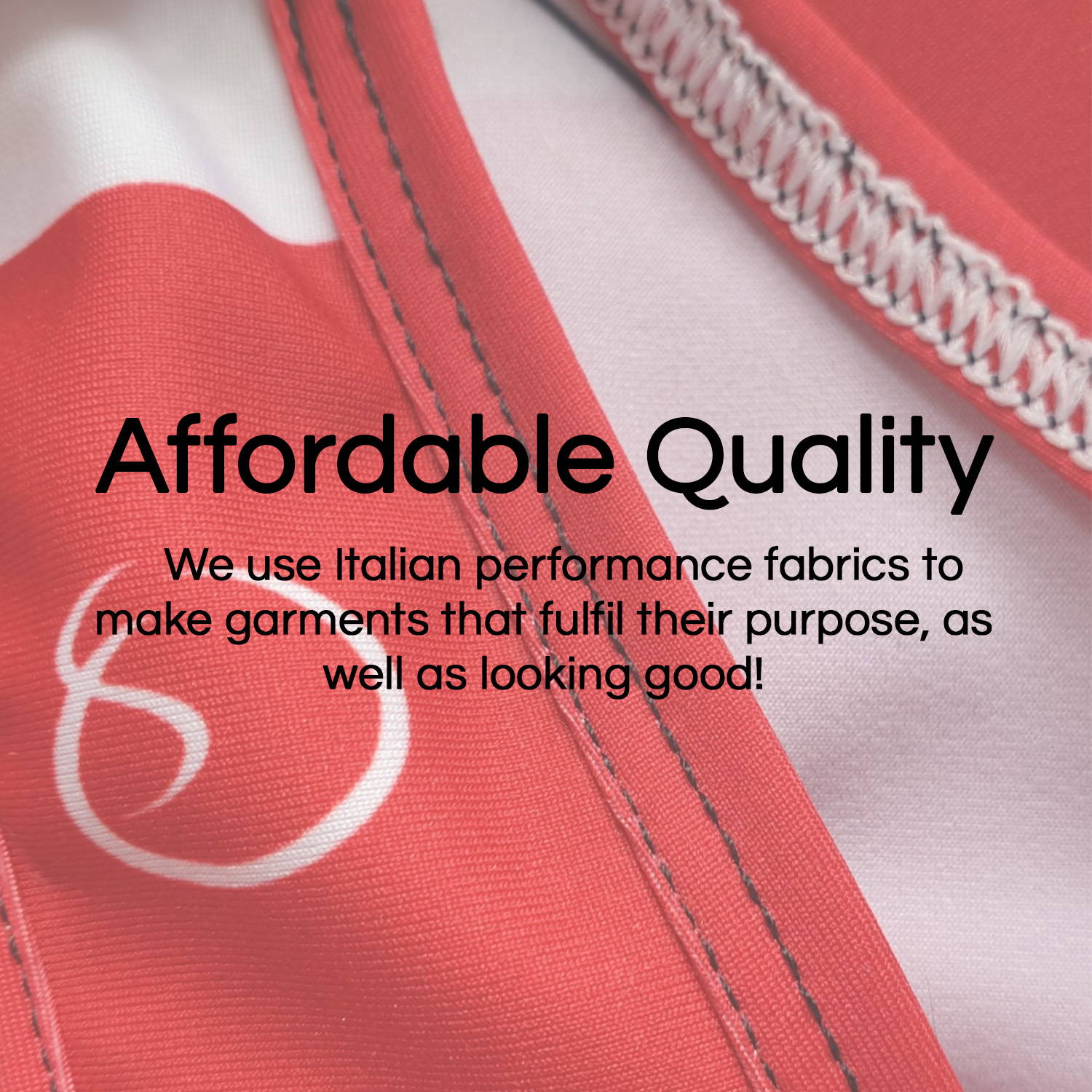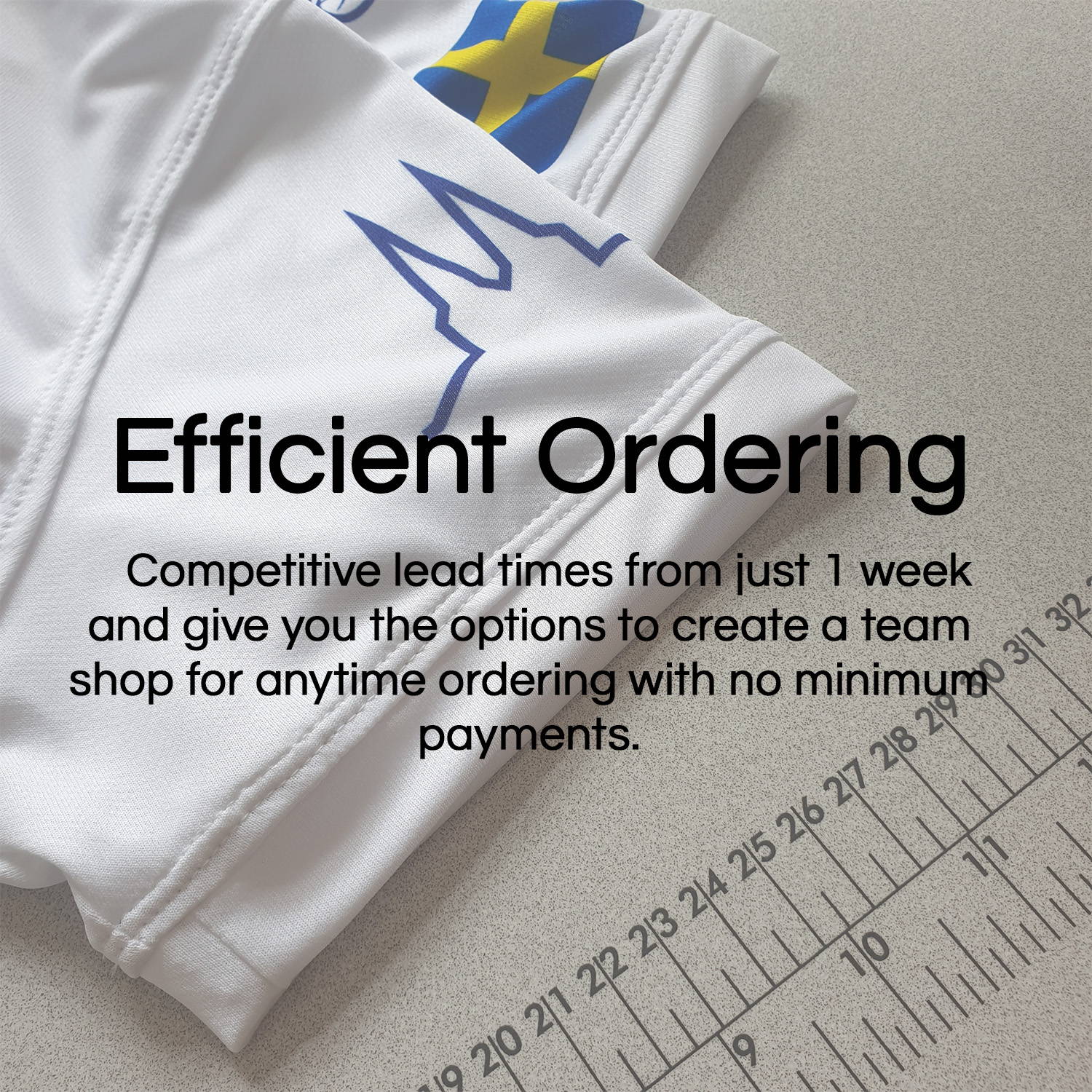 All garments are handmade in the UK using fabrics sourced from Italy.
"We wanted to create a new unisuit for the Student European championships and OFS could not have been more accommodating. I think our gear arrived within a month of me contacting OFS - amazing! They were always quick with their responses and Tom made all the little changes we asked for very fast."
Uppsala Universitat
2 Aug 2019
"Brilliant product paired with super service and all at a reasonable price. Tom has been so accommodating and helped take our kit from an idea to having a sample on my desk within a week (including shipping to Australia). If you want a great product, for a good price that comes with a service which is second to none then look no further than OFS."
West Australian Rowing Club
29 Jul 2019
"AI've worked with OFS on a number of pieces of kit, and every time his service has been exceptional. The degree of customisation on the kit is amazing, and the quick turnaround is very welcome. Would highly recommend."
Bedford Alumni
26 Jul 2019